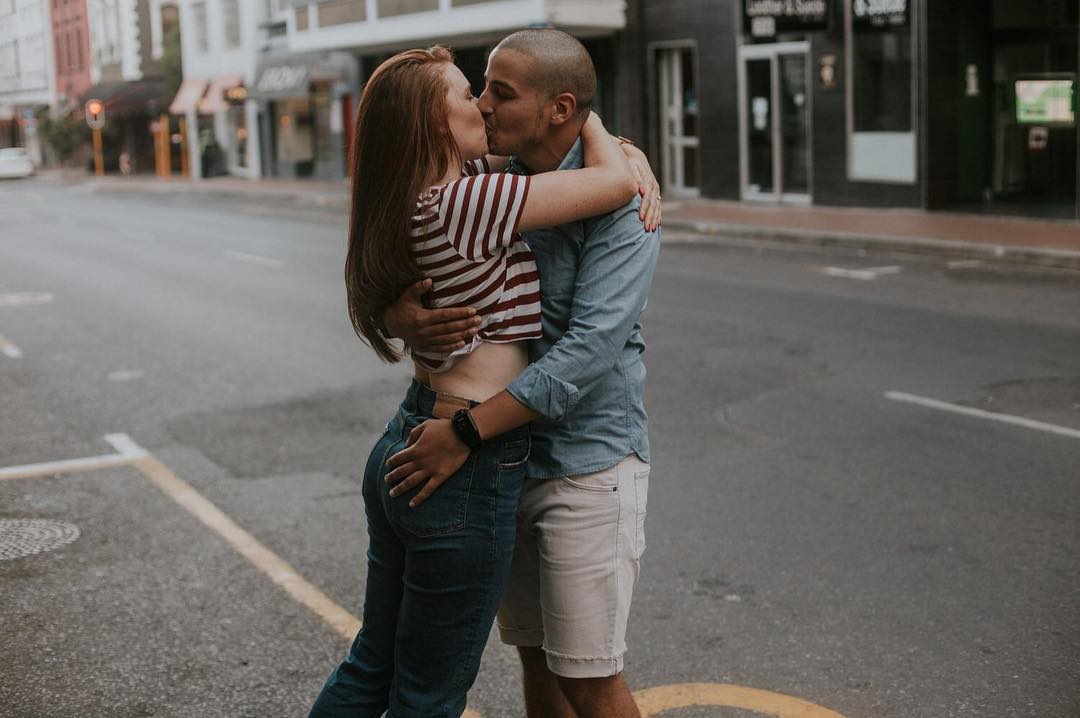 12 Valentine's Day Specials 2020 - Durban | Events, Lunches & Dinners
Discover Durban's romantic side with that special someone on the 14th of February, with our guide to romantic events and activities for Valentine's Day 2020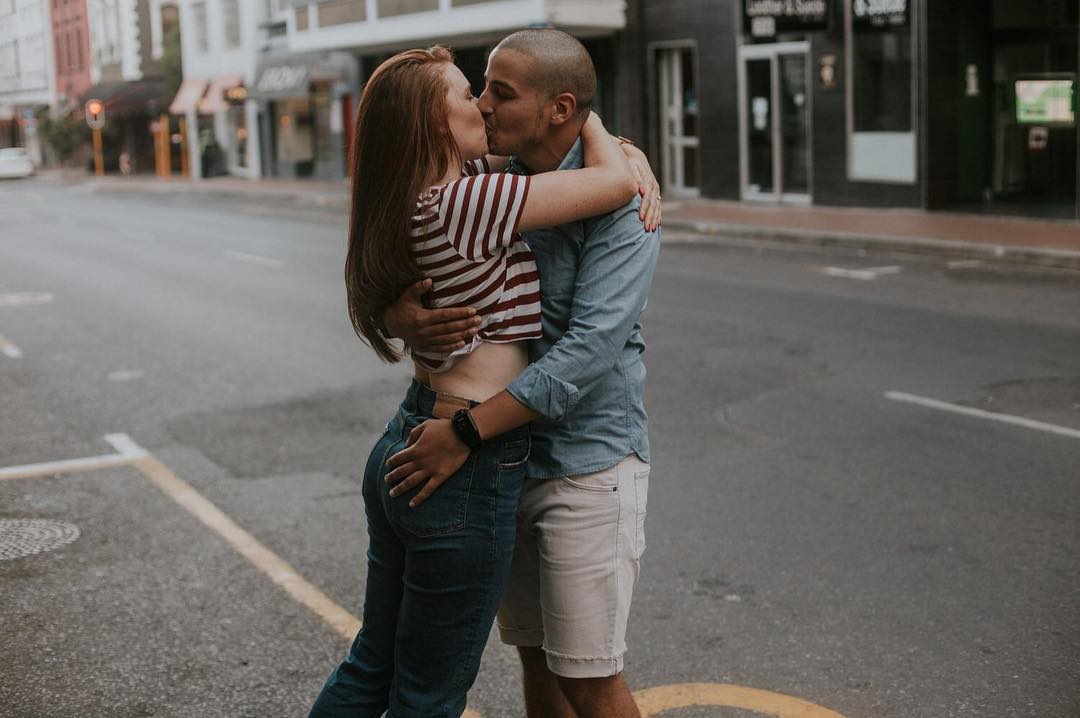 12 Valentine's Day Specials 2020 - Durban | Events, Lunches & Dinners
Discover Durban's romantic side with that special someone on the 14th of February, with our guide to romantic events and activities for Valentine's Day 2020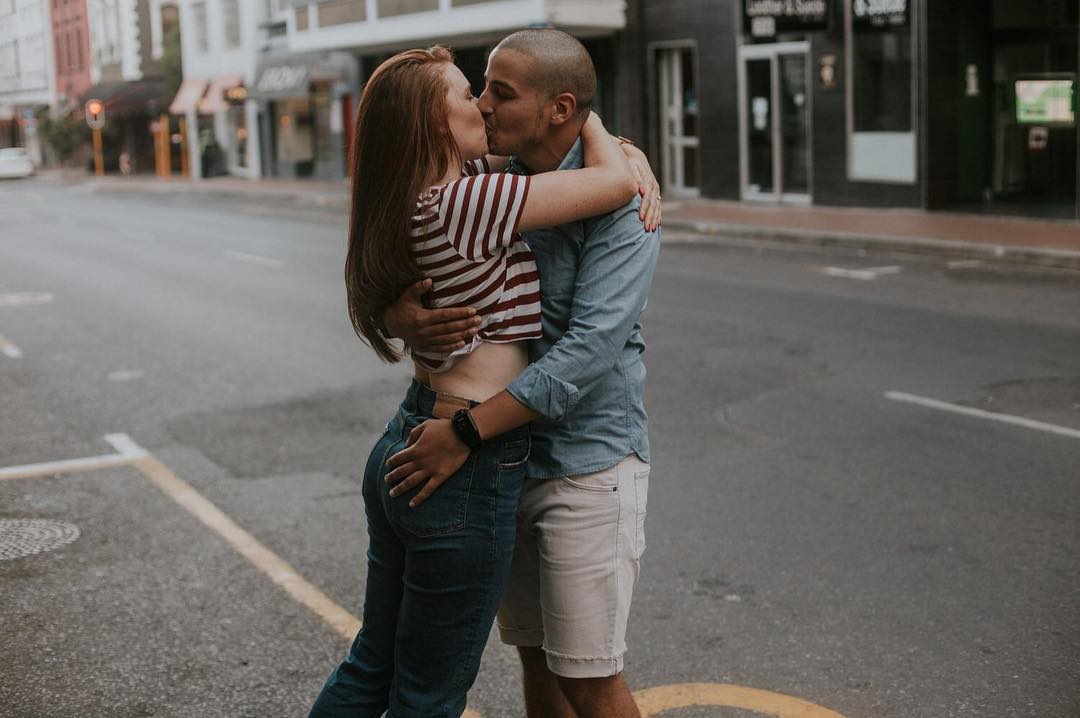 12 Valentine's Day Specials 2020 - Durban | Events, Lunches & Dinners
Discover Durban's romantic side with that special someone on the 14th of February, with our guide to romantic events and activities for Valentine's Day 2020
We know your loved ones are special all-year round, but Valentine's Day brings magical events and romantic dinners priced in your favour, along with some superb entertainment.
If you would like to try something unusual this year, we've got the perfect list for you. No, we didn't list the obvious box of chocolates and flowers - we know you're going to ace that. This is to help you pull out all the stops and do something different!
Don't forget to check out what the rest of South Africa is up to this Valentine's Day
❤ Valentine's Day Events
If you're looking to full your day with beautiful sounds, delicious food and adventure, then this list is for you.
P.S. We'll be adding to this daily, so keep checking back to find the perfect match of activities for you and your significant other.
Traffic Light Valentine's Party
Are you taken, it's complicated or single?
Come dressed in the colour of your relationship status and join Hops for a fun Valentine's night out!
Cost: FREE Entrance
When: 14 February, 6pm - 11:30pm
Venue: Hops Riverside Bar and Restaurant, Riverside Hotel, 10 Kenneth Kaunda Rd, Durban North
More Info: Traffic Light Valentine's Party
Valentine's Day - 80s vs 90s
80s vs 90s - 2 decades collide with the hottest hits!
𝗢𝗽𝘁𝗶𝗼𝗻 𝟭: 𝗦𝗵𝗼𝘄 𝗧𝗶𝗰𝗸𝗲𝘁 & 𝗧𝗿𝗲𝗮𝘁𝘀 @ 𝗥𝟮𝟬𝟬𝗽𝗽 Includes show, a glass of JC Le Roux Nectar sparkling wine on arrival, plus a doughnut each in interval! Delicious pizzas and other eatery items for sale at venue. (Kids or Under 18's = R200pp = show ticket, soft drink plus a doughnut each in interval)
𝗢𝗽𝘁𝗶𝗼𝗻 𝟮: 𝗩𝗮𝗹𝗲𝗻𝘁𝗶𝗻𝗲'𝘀 𝗱𝗮𝘁𝗲 𝗽𝗮𝗰𝗸𝗮𝗴𝗲 𝗳𝗼𝗿 𝟮 @ 𝗥𝟳𝟬𝟬 𝗽𝗲𝗿 𝗰𝗼𝘂𝗽𝗹𝗲 (𝗥𝟯𝟱𝟬𝗽𝗽) Includes show, a glass of JC Le Roux Nectar sparkling wine on arrival and a 2-course buffet-style meal including doughnuts for dessert.
Music, bubbly and doughnuts - the way to your partner's heart!
Cost:

R200 pp - Option 1

R350 pp - Option 2

When: 14 February, 8pm - 10:30pm
Venue: Suncoast Barnyard, Suncoast Blvd, Durban
More Info: Facebook Event
Lovers and Friends Concert 2020
Celebration of Love, family and Friendship with Live Music, Food, Drinks and Performances by South African and International Artists.
Don't forget to bring your cooler box, camp chairs and picnic baskets.
Step In The Name Of Love Music Concert
Special Valentines event for couples and singles looking for love. Step in the name of love is a music concert intended only for love birds. There will be performances from various artists who will render sweet melodies of love for our lovely couples.
Not only will there be a music concert, but the couples will be given an opportunity to spend quality time together by going on dinner dates, be given accommodation for two and much more.
They are fighting against femicide and are promoting love by reminding the beautiful couples why they love each other.
Valentine's Day Lunch Event
The Beauty Lounge invites you to enjoy the day with your loved one while being treated hand and foot by their wonderful staff.
Each couple will choose two of the treatments on offer: a head and neck massage, or a foot soak, or hand exfoliation session. The dress code is blue jeans and white tops.
Cost:
When: 16 February, 11am - 4:30pm
Venue: The Beauty Lounge Durban, 8 Tudor Place, Musgrave
Bookings: 067 002 1517
More Info: Facebook Event
❤ Valentine's Day Dining
Whether you want to spoil your loved one to a mouth-watering dinner, or you just want to spoil yourself, here are some of the tastiest options on the menu this Valentine's Day!
Made With Love - 5 Course Valentine's Menu
Food is symbolic of love when words are inadequate. Enjoy an exceptional 5 course meal made with love at Village Table this Valentine's Day.
And because they want to share the love too, they will be serving up one of their complimentary 'love potions' on arrival.
Cost: R695 pp
When: 14 February, 3pm - 8pm
Venue: Village Table, 6 Lagoon Dr, Umhlanga
Bookings:

087 288 4235

info@villagetable.co.za

More Info: Facebook Event
Valentines Day Dinner In the Garden
Treat your loved one to a romantic candlelit dinner in the garden this Valentines Day ♥
Packages includes:
Complimentary Champagne on arrival

3 Course Meal

Bottomless Ice Tea throughout the evening

And a complimentary gift from them :)
They have also included a very special 420 package, with delicious canna cuisine made with a touch of extra love from Mary Jane herself ;)
(Additional Vegan / Vegetarian options available on request with prior notice)
Valentine's Dinner : Times Square at The Pearls
Enjoy a dinner and drinks as we set the tone for the rest of your romantic evening in the the gorgeous ambiance of our New York inspired restaurant.
Entertainment and full menu available. Be sure to make reservations as tables will fill quickly.
Cost: Varies
When: 14 February, 6pm - 1am
Venue: Times Square, Level 1 The Pearls
Bookings: 031 561 9134
More Info: Facebook Event
❤ Other Romantic Activities
Not a fan of fancy dinners? Looking for something a little more relaxed? Well, luckily we're here to make sure you have the very best Valentine's Day ever. Take a look at what's on offer.
The Golden Mile Beach walk or horseback ride
It is the simple things that matter and tend to last. One of these simple pleasures is Durban's beach walk promenade. Take a walk with your beloved along the 6km pathway.
Stunning Sunset beach rides
Amble around the shops, restaurants and bars for refreshments. If you'd rather ride than walk, it's the most romantic setting to take your loved one on a horseback ride into the sunset. Click here to plan the ride, picnic and various extras.
Cost: Ranges from R550 up
Contact Number: 0844670752
Address: Refinery Dr, Sapref, Durban
More Info: Website
Hot Air Balloon Rides
This activity is often included on everyones bucket lists. There's just something about floating up, up and away with the world beneath that inspires your soul.
take your relationship to new heights
Why not give your loved one this special sky adventure, where you can share romantic conversations far beyond the reach of the world's distractions.
Savour the champagne breakfast treat when you land! Other options include adrenaline-pushing plane jumps, gyrocopter flights, paragliding and more.
Contact Number: 073 334 7911 
Address: 3610 Hillcrest, KZN
More Info: Website
Moses Mabhida Stadium – the Big Rush
This is akin to doing bungee jumping, except it's not upside down over a massive bridge.
Celebrate the adventure that is love and romance with a leap of faith.
The Big Swing is your chance to jump over the World Cup football pitch. You will be up in the air at a height of 106m, swing out at an exhilarating 120kph, in a huge arc of 220m.
This is undoubtedly one of the most adrenaline-crazed ways to explore the landmark, as it's also in the Guinness Book of Records as the world's tallest swing. Keep in mind that availability is dependent on weather and other scheduled events.
Contact Number: 031 312 9281
Address: Moses Mabhida Stadium
More Info: Website
Chill at Shongweni Dam
Combine all your favourite outdoor activities into an affordable and beautiful day out at the Shongweni Dam and Game Reserve.
Take your picnic, your fishing gear and birding binoculars, or your bicycle for a ride in the natural surroundings.
If you want to work up an appetite, challenge your loved one to a rock climbing or abseiling competition — winner paddles the canoe across the dam. You know it will be difficult to leave once you relax and watch all the wildlife passing by, so why not book accommodation for a little Valentine's getaway?
Contact Number: 031 765 7724
Address: 457 Mr551 Rd, Shongweni Resource Reserve
More Info: Website
❤ Valentine's Day Specials
If you are still stumped for gift ideas this Valentine's Day check out some of these amazing specials:
Travelling over Valentine's Day? Check out what is happening around the country:
Alternatively check out:
Our vision at Vibescout is to provide the most relevant, current and comprehensive information.
If you feel we've missed something amazing or have any suggestions regarding our system, we would love to hear from you! Contact: info (at) vibescout.com