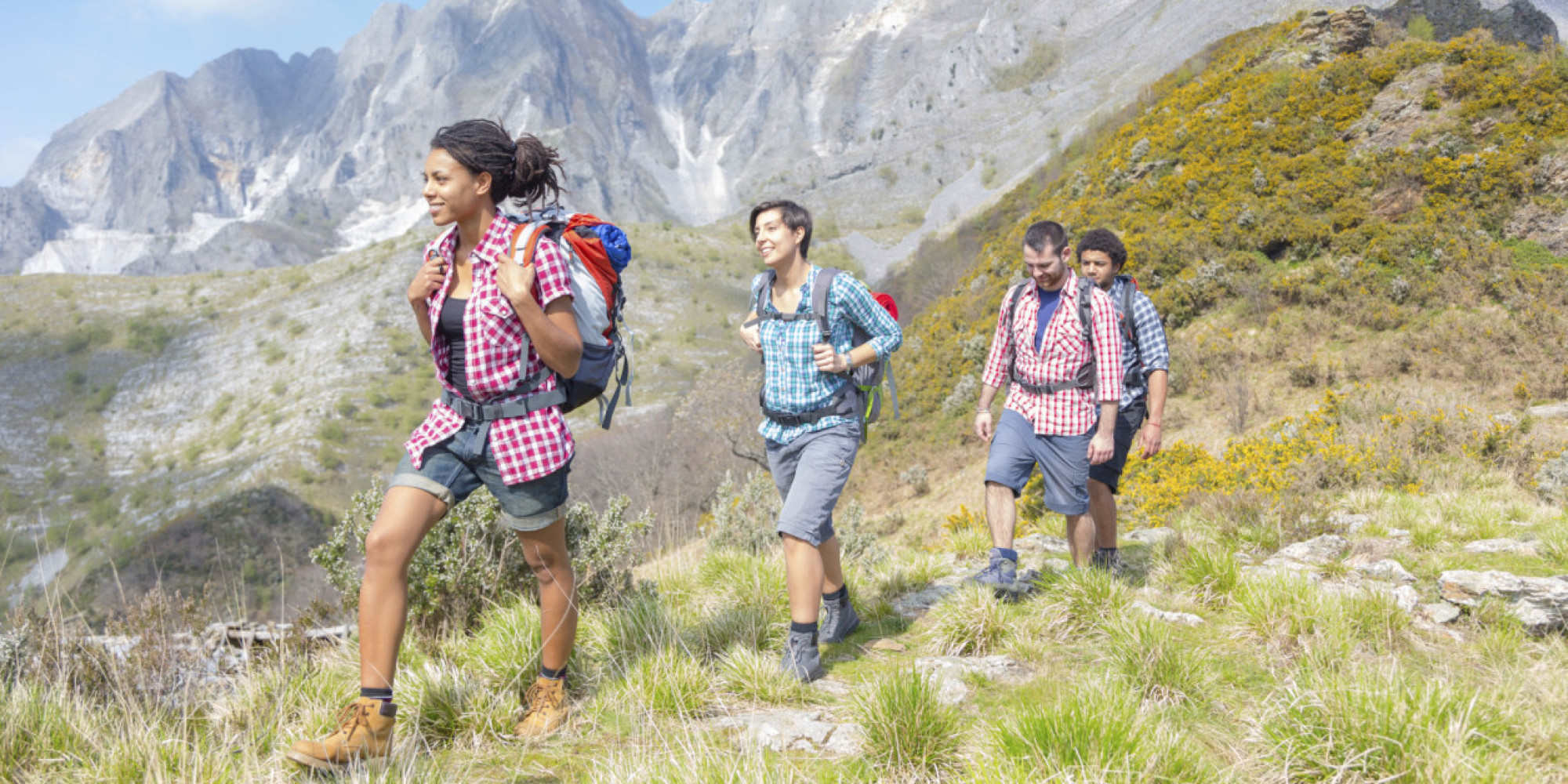 5 Best Hiking Trails in Johannesburg - 2019
We've put together a list of the best hiking and trail running spots in and around Gauteng. Use this list to find trails with a variety of terrains and levels of difficulty.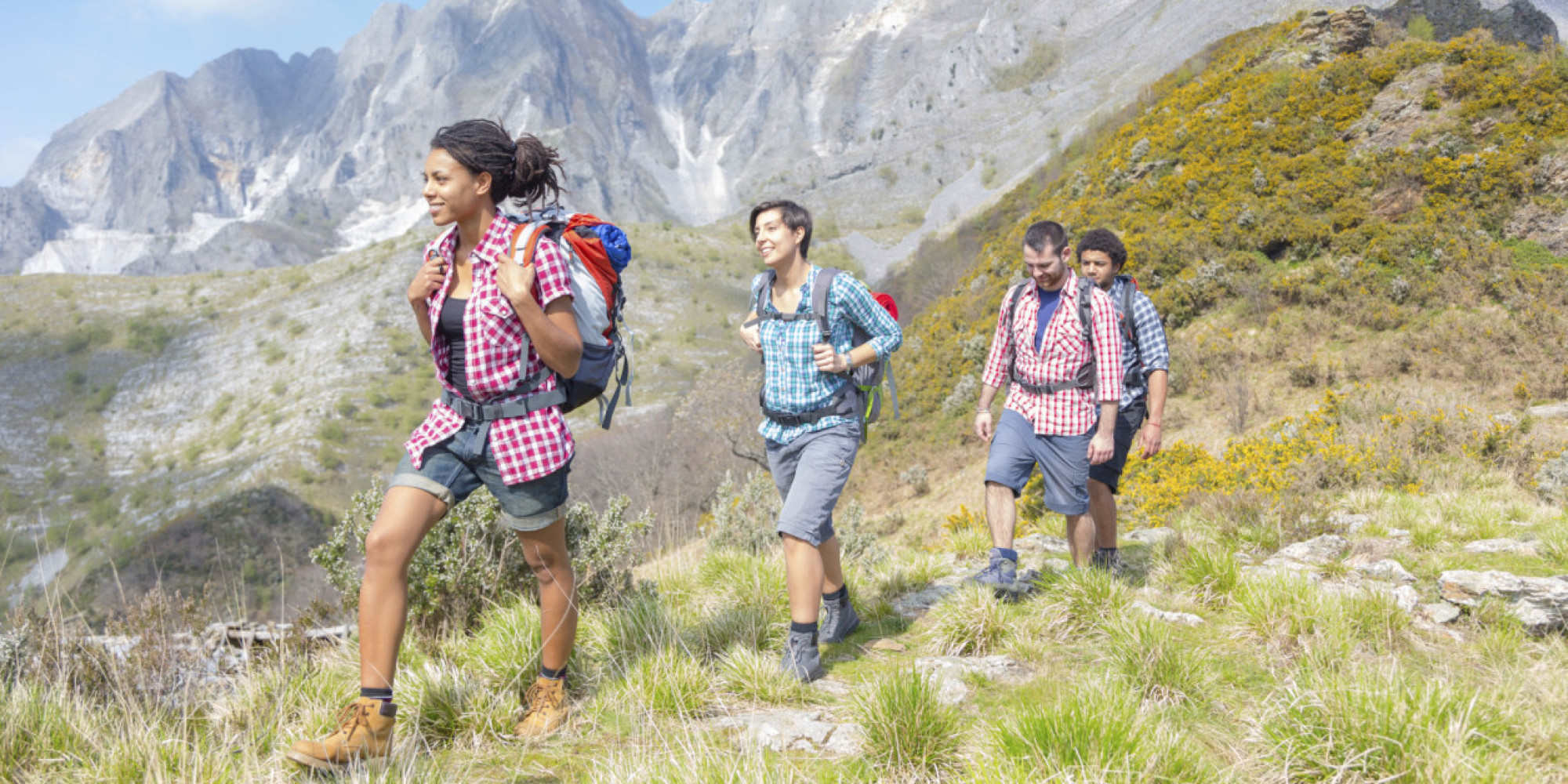 5 Best Hiking Trails in Johannesburg - 2019
We've put together a list of the best hiking and trail running spots in and around Gauteng. Use this list to find trails with a variety of terrains and levels of difficulty.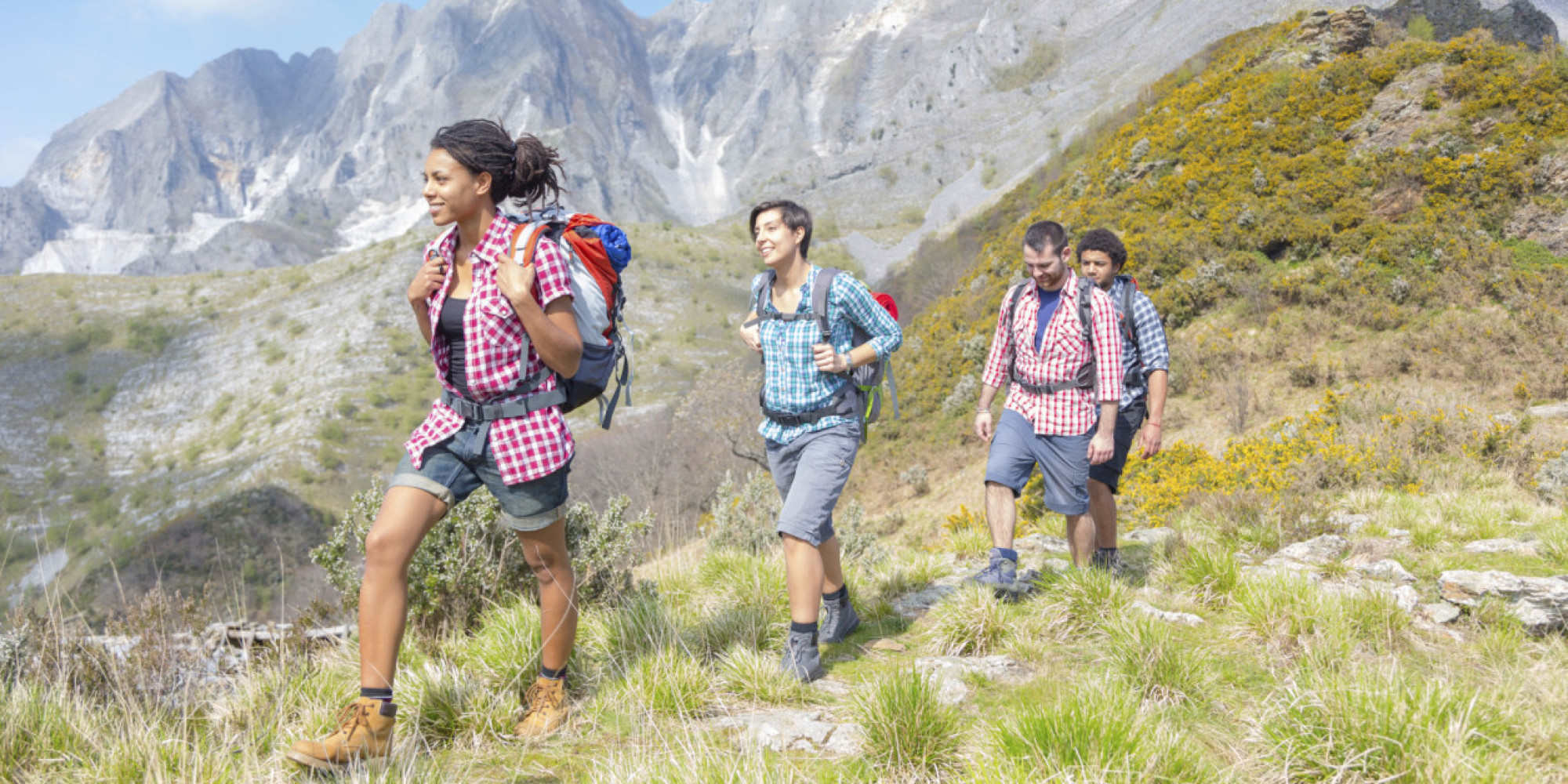 5 Best Hiking Trails in Johannesburg - 2019
We've put together a list of the best hiking and trail running spots in and around Gauteng. Use this list to find trails with a variety of terrains and levels of difficulty.
From lush grasslands and rocky cliffs to gentle sloping koppies, this list is a great guide to the best hiking trails and trail running routes in Johannesburg.
Be aware of your fitness level when choosing a route, some trails are only for experienced hikers.
Don't forget to be safe and travel in numbers, pack plenty of water and have sunblock ready.
Don't forget to check what's happening in Johannesburg this weekend.
Quick JumpGillooly's Farm TrailSuikerbosrand Nature Reserve TrailKlipriviersberg Nature Reserve TrailSable Ranch Hiking TrailKlipkraal Hiking TrailSugarbush Day Trail
Gillooly's Farm Trail
This reserve in Bedfordview has three main access points. Most avid hikers will recommend the Eastern entrance on Gillooly's Farm, but there is also the entrance on Pulford lane near St. Andrews on the North and Beryl Street on the South side.
Find new trails at Gillooly's Farm Trail
While the main path has been marked along the crest of the ridge, there are lesser known trails along the North and South Side. This hike can be strenuous and is recommended for fit or well-seasoned hikers.
While the terrain can be steep at times, the walk provides a fantastic view of the Magaliesberg mountains on a bright day.
Gandhi was also said to use this site as a place of meditation and pilgrimage.
Suikerbosrand Nature Reserve Trail
Suikerbosrand as three different trails to choose from which all loop and can be combined to create a more extended hiking experience. In total, the paths form a 24 km long hiking trail which can create an entire weekend's worth of hiking fun.
Create your own adventure Suikerbosrand Nature Reserve Trail@tristanphillips17
All loops begin at the Information Centre where you can plan out your route. Tip: This trail becomes more difficult in the summer heat. Try to get an early start before the sun gets high.
Accommodation is also available on the reserve for the weekend or overnight hikes. Permits, which can be purchased at the information centre, are however needed for overnight hikes.
Suikerbosrand is home to a variety of plants and some large mammals such as the Hyena, zebra and wildebeest..
Klipriviersberg Nature Reserve Trail
This nature reserve hosts a variety of trails that travel through the reserve. These trails also have "escape roads" that can shorten paths or connect multiple pathways to extend routes.
Explore the beauty of nature at Klipriviersberg Nature Reserve Trail@habashweafrica
Most trails visit the Bloubos river, and some explore ruins of the Maris homestead as well as a replica of a rondavel from the BaTswana village that lived on the land in the 1850s.
One of the many trails, Multiple Lookout Loop, boasts an impressive array of views from multiple locations and has therefore been named the 6th best hiking trail in South Africa. 215 species of bird also live on this reserve and often make appearances.
Sable Ranch Hiking Trail
Sable Ranch is situated just off the R96 close to Hekpoort  in the Magaliesburg mountain region. Only approximately 80km (1Hour) away from Johannesburg makes this trail an easy reach for the entire family to enjoy a day out in Mother Nature. The trail is open on weekends and public holidays and you can hike at very reasonable tariffs. it is R70pp and R30 for children.
@ Sable Ranch Hiking Trail & Overnight Accommodation
Sable Ranch is easy to find and no specialised vehicles are necessary as you navigate tarred roads right until a safe and secure open parking area is reached. There are two trail options, a 8km and a 12km, both trails naturally return to the starting point. The first part of the trail is a beautiful stone paved road which then becomes a wide scraped trail of loose rock and sand. The trail begins with a steady uphill, around 2.5km, and evens out once you reach the Plateau. Here you can enjoy game watching at game feeding points in close proximity. There are various hides littered around watering holes to view shier wildlife. The picnic area is a beautiful shady spot with fresh, running mountain water to refill bottles as well as a braai and seating area.
Klipkraal Hiking Trail
Close to both Pretoria and Johannesburg, this hiking location is easily accessible for a weekend trip or a day out.
Have a weekend exploration at Klipkraal Hiking Trail@roelof_j_venter
It has two trails which span across a variety of terrains such as grasslands, planes, koppies, and smaller hills.
Both trails (which are more than 10 km) have escape roads which can shorten the hike to a manageable 7 km in total, the trails span 24 km and make a significant weekend challenge.
Permits are needed to make use of the trails, but it is a reasonable fee for access to an array of hiking attractions; like porcupine hill, which has spectacular views and the historical ruins on the site.
Sugarbush Day Trail
Named for the beautiful Protea Caffra (sugar bush) flowers that bloom around this trail, Sugarbush Day Trail is a spectacular mix of Private land and Nature reserve.
Experience a national heritage site from a different perspective at Sugarbush Day Trail@galushchak
Parts of the hike are protected by the Cradle of Humankind Heritage site. This trail has little shade, and hikers need to be relatively fit to manage the ups and downs of the sometimes rocky terrain.
The path does, however, have gorgeous views of the Magaliesberg mountains.
The trail also features some open underground mines, which can at times be unstable, so children are advised to be supervised at all times.
Try to visit this trail in the late spring, when the Sugarbushes are in full bloom.
Hiking is a great outdoor activity to get fit and experience nature in your local environment. Use this summer as an opportunity to try out a new trail with friends or experience a longer route than usual.
Make sure to come prepared and have plenty of water, sunblock and a poncho in case of rain.
Make a note of local contact numbers and which routes support cell phone signal as well as being sure to have the correct equipment like hiking shoes, walking supports and comfortable clothes.
Our vision at Vibescout is to provide the most relevant, current and comprehensive information.
If you feel we've missed something amazing or have any suggestions regarding our system, we would love to hear from you! Contact: info (at) vibescout.com