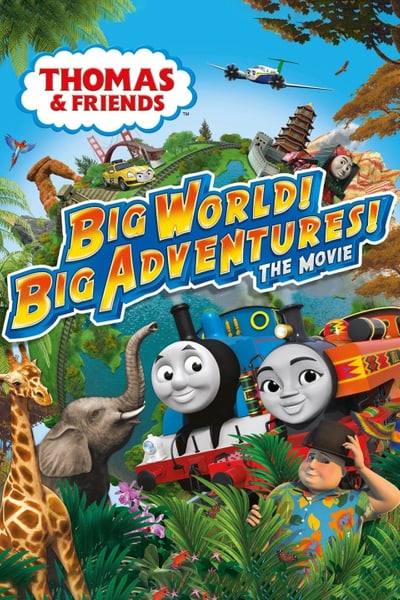 Thomas leaves Sodor to fulfil his dream of seeing the world. This heroic quest takes Thomas across deserts, through jungles and over dangerous mountains as he travels across five continents seeing sights he has never seen before.
Thomas Friends Big World! Big Adventures! The Movie Movie Trailer
RELEASE DATE
South Africa
4 October 2018
Awaiting Showtime Updates from Cinemas.
Check back soon!