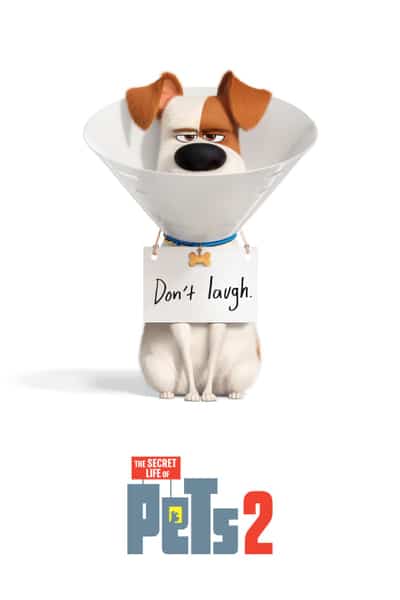 A sequel to the animated hit THE SECRET LIFE OF PETS. This new chapter explores the emotional lives of our pets, the deep bond between them and the families that love them, and answers the question that has long intrigued every pet owner: What are your pets really doing when you're not at home?
adventure
animation
comedy
family
The Secret Life of Pets 2 Movie Trailer
RELEASE DATE
South Africa
27 June 2019
Awaiting Showtime Updates from Cinemas.
Check back soon!