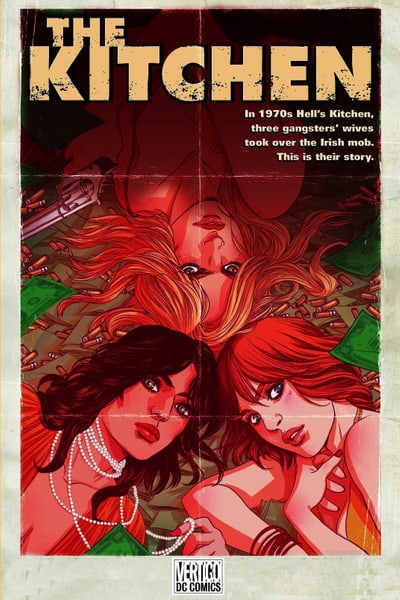 An Irish mob story set in 1970s Hell's Kitchen. After the mobsters are sentenced to jail, their wives take their place — and do as good of a job, if not better.
The Kitchen Movie Trailer
RELEASE DATE
South Africa
15 August 2019
Awaiting Showtime Updates from Cinemas.
Check back soon!