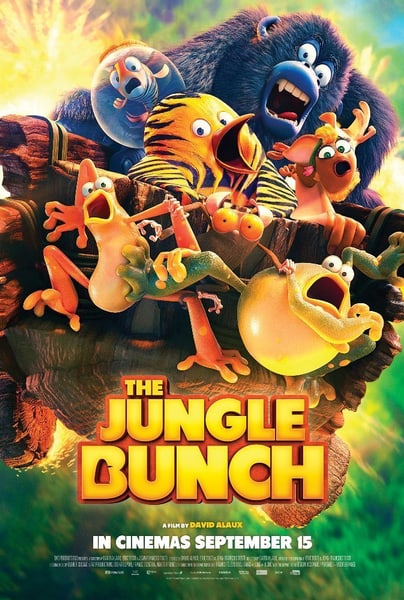 A penguin who thinks he"s a tiger? This is Maurice, of course, the leading ace of the Jungle! With his companions, he quietly justice prevail when Igor landed, a psycho koala, who wants to simply destroy the jungle. But he also dreams of revenge Natacha the tigress, the mother of Maurice! The Great Warrior Tiger, mother and son must fight together to defeat the big bad, between explosive action scenes and family reconciliation.
The Jungle Bunch Movie Trailer
RELEASE DATE
South Africa
26 October 2017
Awaiting Showtime Updates from Cinemas.
Check back soon!