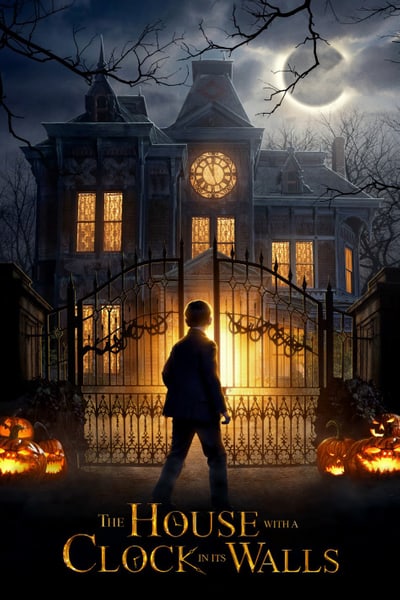 Ten-year-old Lewis goes to live with his uncle in a creaky old house that contains a mysterious ticktock noise. When Lewis accidentally awakens the dead, the town's sleepy facade magically springs to life with a secret world of witches and warlocks.
horror
fantasy
sci-fi
thriller
family
mystery
The House with a Clock in Its Walls Movie Trailer
RELEASE DATE
South Africa
4 October 2018
Awaiting Showtime Updates from Cinemas.
Check back soon!