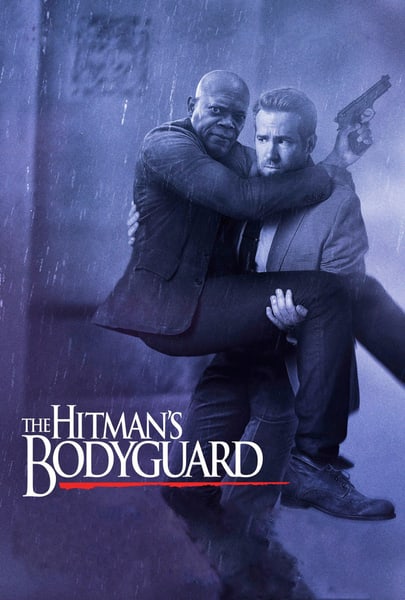 The world's top bodyguard gets a new client, a hit man who must testify at the International Court of Justice. They must put their differences aside and work together to make it to the trial on time.
The Hitman's Bodyguard Movie Trailer
RELEASE DATE
South Africa
17 August 2017
Awaiting Showtime Updates from Cinemas.
Check back soon!