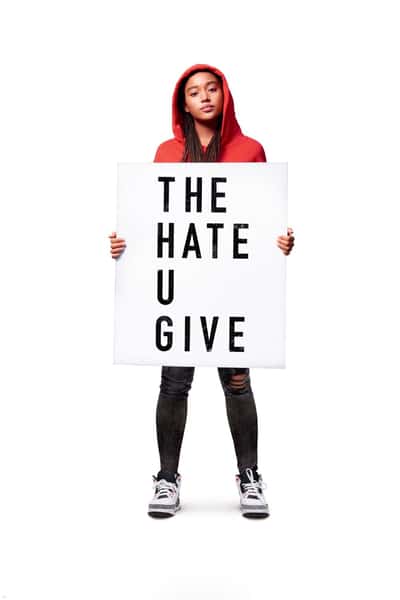 Raised in a poverty-stricken slum, a 16-year-old girl named Starr now attends a suburban prep school. After she witnesses a police officer shoot her unarmed best friend, she's torn between her two very different worlds as she tries to speak her truth.
The Hate U Give Movie Trailer
RELEASE DATE
South Africa
18 October 2018
Awaiting Showtime Updates from Cinemas.
Check back soon!