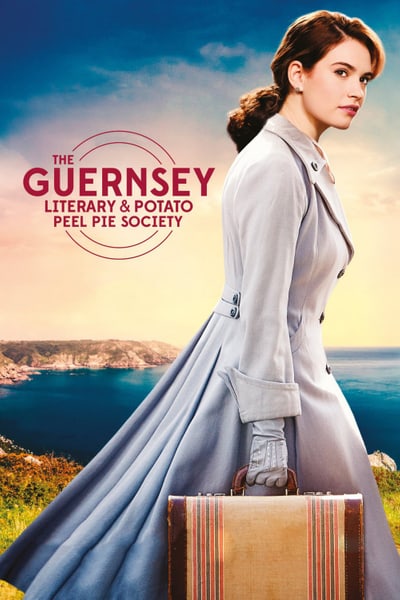 Free-spirited writer Juliet Ashton forms a life-changing bond with the delightful and eccentric Guernsey Literary and Potato Peel Pie Society, when she decides to write about the book club they formed during the occupation of Guernsey in WWII.
The Guernsey Literary Potato Peel Pie Society Movie Trailer
RELEASE DATE
South Africa
8 August 2018
Awaiting Showtime Updates from Cinemas.
Check back soon!