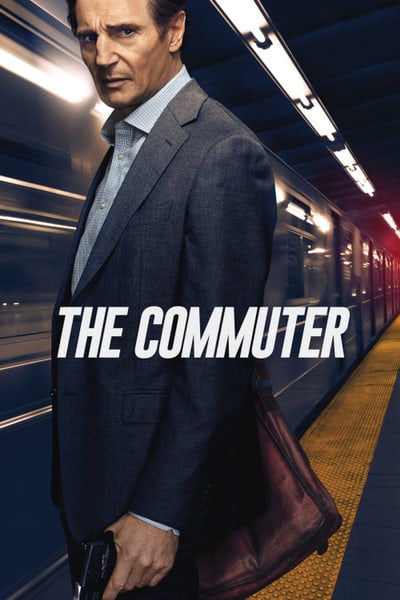 A businessman on his daily commute home gets unwittingly caught up in a criminal conspiracy that threatens not only his life but the lives of those around him.
drama
thriller
mystery
crime
action
The Commuter Movie Trailer
RELEASE DATE
South Africa
11 January 2018
Awaiting Showtime Updates from Cinemas.
Check back soon!