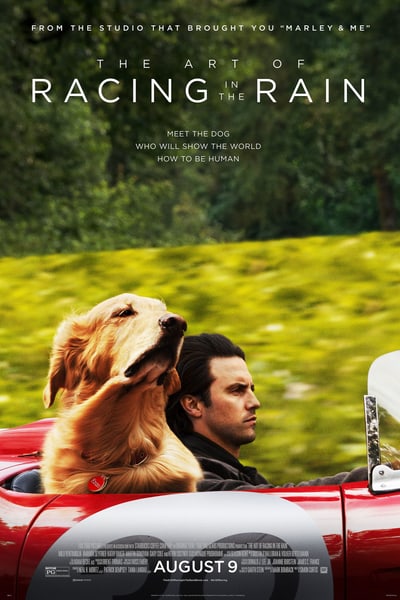 Enzo, a family dog with a near-human soul and a philosopher's mind, evaluates his life through the lessons learned by his human owner, the race-car driver Denny Swift.
The Art of Racing in the Rain Movie Trailer
RELEASE DATE
South Africa
26 September 2019
Awaiting Showtime Updates from Cinemas.
Check back soon!