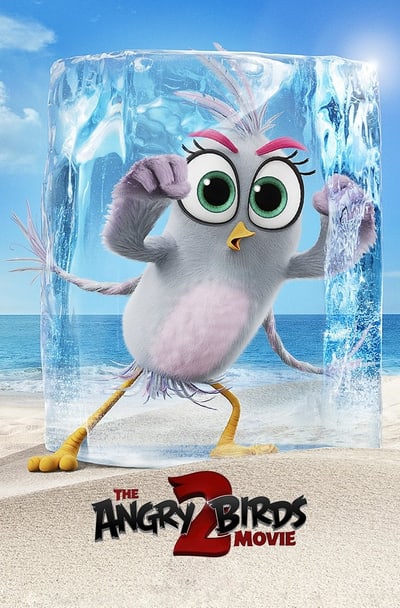 A hilarious all-star cast of new and returning talent are brought together as the flightless birds and scheming green pigs take their beef to the next level.
animation
comedy
action
adventure
family
The Angry Birds Movie 2 Movie Trailer
RELEASE DATE
South Africa
5 September 2019
Awaiting Showtime Updates from Cinemas.
Check back soon!