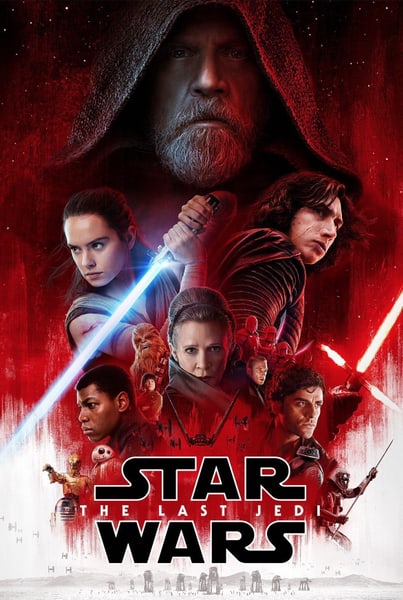 Having taken her first steps into a larger world in "Star Wars: The Force Awakens", Rey continues her epic journey with Finn, Poe and Luke Skywalker in the next chapter of the Star Wars saga.
action
adventure
fantasy
sci-fi
Star Wars: The Last Jedi Movie Trailer
RELEASE DATE
South Africa
14 December 2017
Awaiting Showtime Updates from Cinemas.
Check back soon!