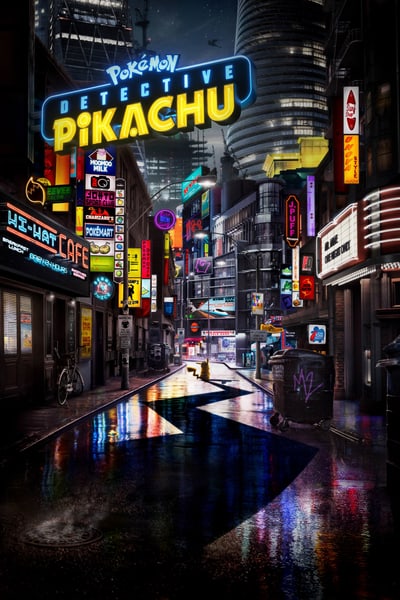 In a world where people collect pocket-size monsters (pokemon) to do battle, a boy comes across an intelligent monster who seeks to be a detective.
mystery
action
family
animation
crime
fantasy
comedy
sci-fi
adventure
Pokémon Detective Pikachu Movie Trailer
RELEASE DATE
South Africa
16 May 2019
Awaiting Showtime Updates from Cinemas.
Check back soon!