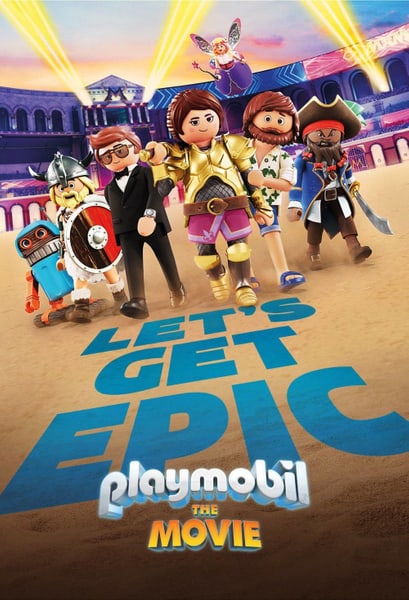 A young woman travels to the animated world of Playmobil to find her missing younger brother, Charlie. In order to bring him back home, she must embark on a thrilling adventure.
Playmobil The Movie Movie Trailer
RELEASE DATE
South Africa
15 August 2019
Awaiting Showtime Updates from Cinemas.
Check back soon!