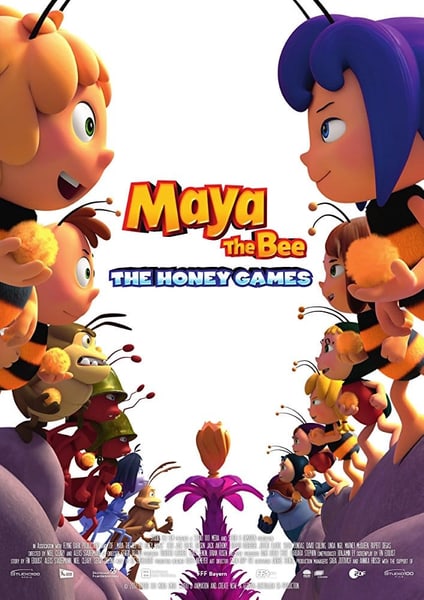 A sequel to "Maya the Bee Movie", in which Maya the Bee has to win a sports competition against other insects to keep all the honey the bees gathered throughout the summer.
animation
comedy
family
adventure
Maya the Bee The Honey Games Movie Trailer
RELEASE DATE
South Africa
3 May 2018
Awaiting Showtime Updates from Cinemas.
Check back soon!