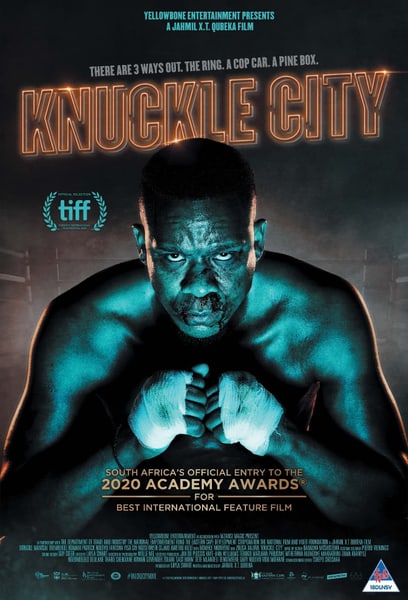 A slice of street life in South Africa's Mdantsane township, known as the boxing mecca of South Africa, Knuckle City follows the journey of Dudu Nyakama (Bongile Mantsai), a down and out ageing boxer as he struggles to attain the one fight that he believes will uplift his fractured family.
Knuckle City Movie Trailer
RELEASE DATE
South Africa
27 February 2020
Awaiting Showtime Updates from Cinemas.
Check back soon!