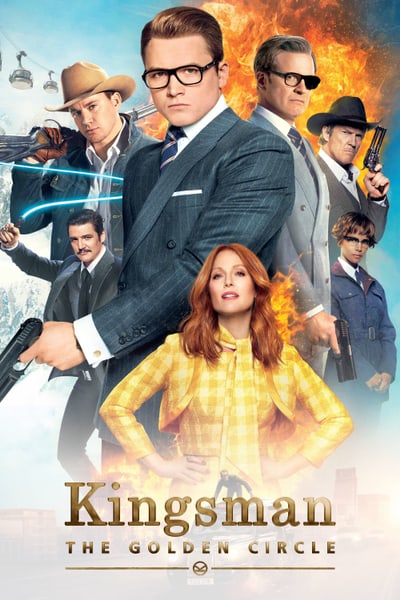 When an attack on the Kingsman headquarters takes place and a new villain rises, Eggsy and Merlin are forced to work together with the American agency known as the Statesman to save the world.
Kingsman The Golden Circle Movie Trailer
RELEASE DATE
South Africa
28 September 2017
Awaiting Showtime Updates from Cinemas.
Check back soon!