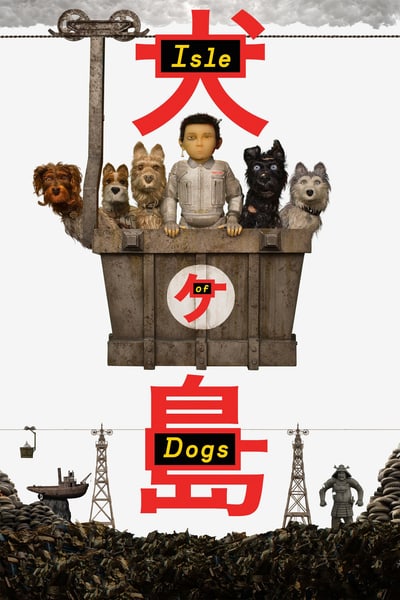 In the future, an outbreak of canine flu leads the mayor of a Japanese city to banish all dogs to an island that's a garbage dump. The outcasts must soon embark on an epic journey when a 12-year-old boy arrives on the island to find his beloved pet.
Isle of Dogs Movie Trailer
RELEASE DATE
South Africa
21 June 2018
Awaiting Showtime Updates from Cinemas.
Check back soon!