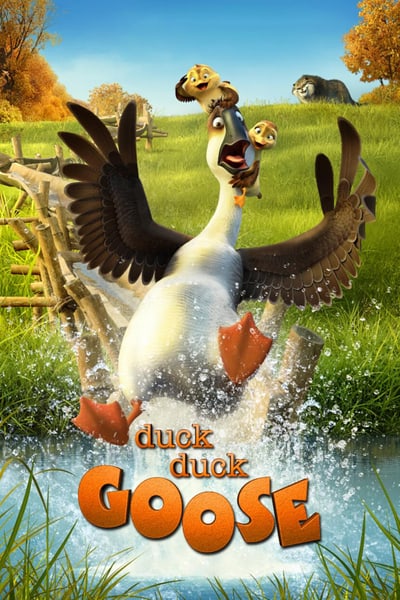 After he's grounded by an injury, a high-flying bachelor is saddled with two wide-eyed orphans as they come face-to-face with the dangers and beauty of the outside world.
animation
family
adventure
comedy
Duck Duck Goose Movie Trailer
RELEASE DATE
South Africa
28 June 2018
Awaiting Showtime Updates from Cinemas.
Check back soon!