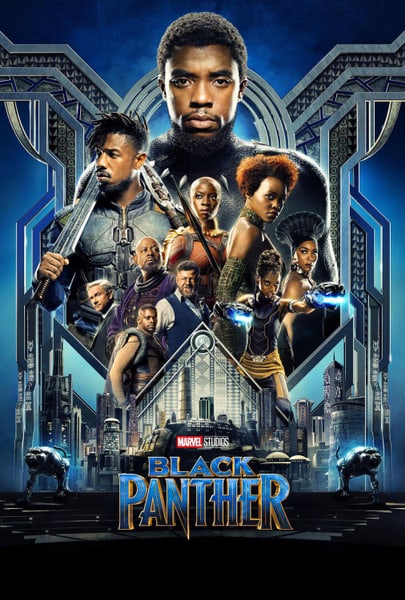 T'Challa, the new ruler of the advanced kingdom of Wakanda, must defend his land from being torn apart by enemies from outside and inside the country.
drama
action
adventure
sci-fi
thriller
superhero
fantasy
Black Panther Movie Trailer
RELEASE DATE
South Africa
15 February 2018
Awaiting Showtime Updates from Cinemas.
Check back soon!