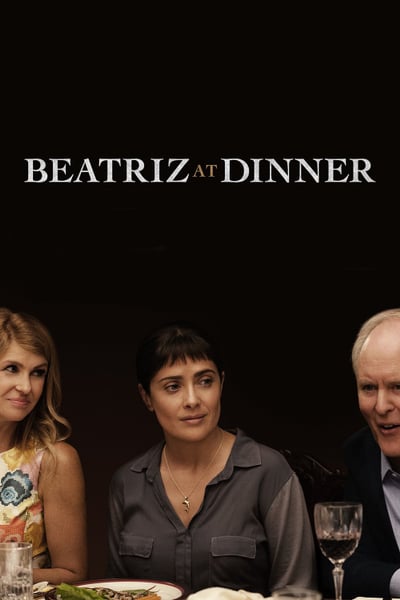 Beatriz, an immigrant from a poor town in Mexico, has drawn on her innate kindness to build a career as a health practitioner. Doug Strutt is a cutthroat, self-satisfied billionaire. When these two opposites meet at a dinner party, their worlds collide, and neither will ever be the same.
Beatriz at Dinner Movie Trailer
RELEASE DATE
South Africa
28 December 2017
Awaiting Showtime Updates from Cinemas.
Check back soon!