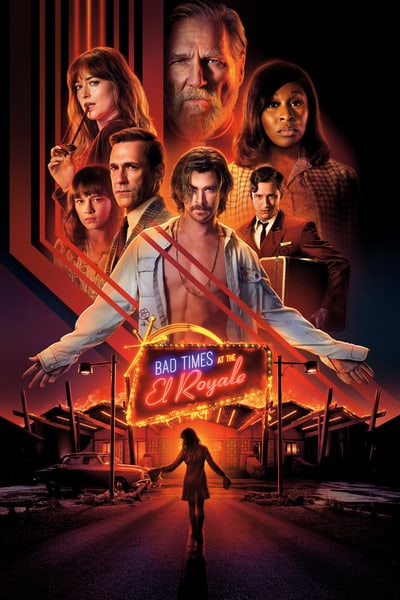 Seven strangers, each with a secret to bury, meet at Lake Tahoe's El Royale, a rundown hotel with a dark past in 1969. Over the course of one fateful night, everyone will have a last shot at redemption... before everything goes to hell. A young concierge greets the strangers: a down-on-his-luck priest, a singer, an impressionable Southern girl and her older sister, a vacuum cleaner salesman, and a charismatic cult leader.
thriller
horror
crime
mystery
drama
Bad Times at the El Royale Movie Trailer
RELEASE DATE
South Africa
8 November 2018
Awaiting Showtime Updates from Cinemas.
Check back soon!