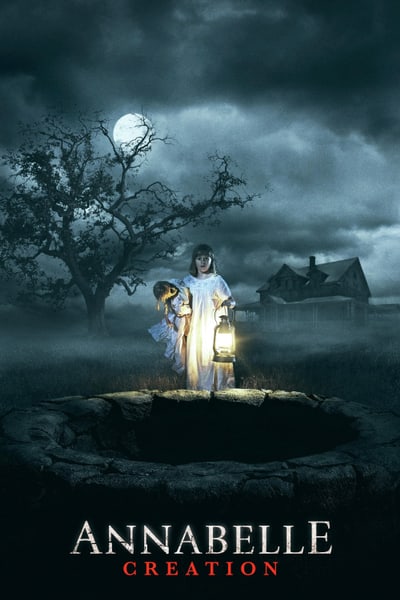 Several years after the tragic death of their little girl, a dollmaker and his wife welcome a nun and several girls from a shuttered orphanage into their home, soon becoming the target of the dollmaker's possessed creation, Annabelle.
Annabelle: Creation Movie Trailer
RELEASE DATE
South Africa
17 August 2017
Awaiting Showtime Updates from Cinemas.
Check back soon!