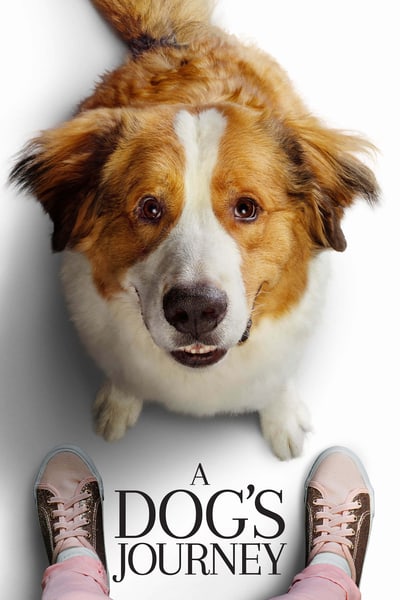 Bailey is living the good life on the farm of Ethan and Hannah. As Bailey's soul prepares to leave this life for a new one, he promises Ethan to find CJ and protect her at any cost.
A Dog's Journey Movie Trailer
RELEASE DATE
South Africa
13 June 2019
Awaiting Showtime Updates from Cinemas.
Check back soon!