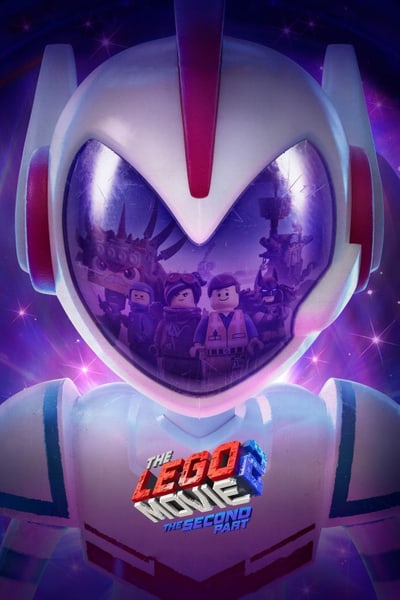 It's been five years since everything was awesome and the citizens are facing a huge new threat: LEGO DUPLO® invaders from outer space, wrecking everything faster than they can rebuild.
action
adventure
animation
comedy
family
sci-fi
fantasy
The Lego Movie 2 The Second Part Movie Trailer
RELEASE DATE
South Africa
28 February 2019
Awaiting Showtime Updates from Cinemas.
Check back soon!