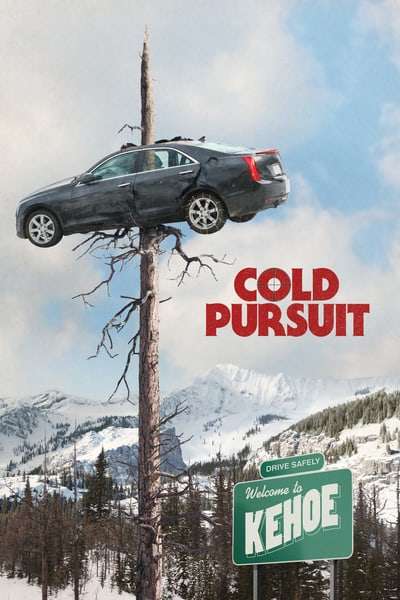 Nels Coxman's quiet life comes crashing down when his beloved son dies under mysterious circumstances. His search for the truth soon becomes a quest for revenge as he seeks coldblooded justice against a drug lord and his inner circle.
thriller
action
drama
crime
comedy
Cold Pursuit Movie Trailer
RELEASE DATE
South Africa
21 March 2019
Awaiting Showtime Updates from Cinemas.
Check back soon!