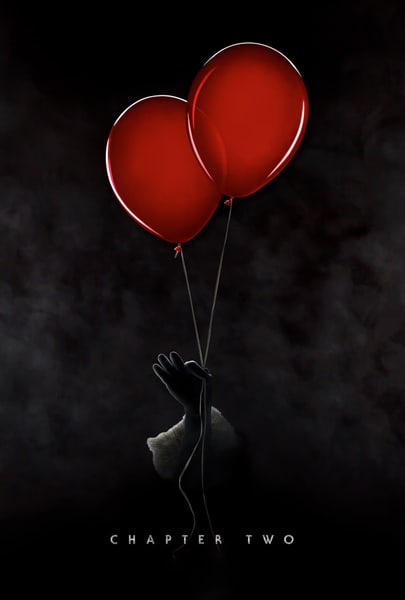 27 years after overcoming the malevolent supernatural entity Pennywise, the former members of the Losers' Club, who have grown up and moved away from Derry, are brought back together by a devastating phone call.
It Chapter Two Movie Trailer
RELEASE DATE
South Africa
5 September 2019
Awaiting Showtime Updates from Cinemas.
Check back soon!