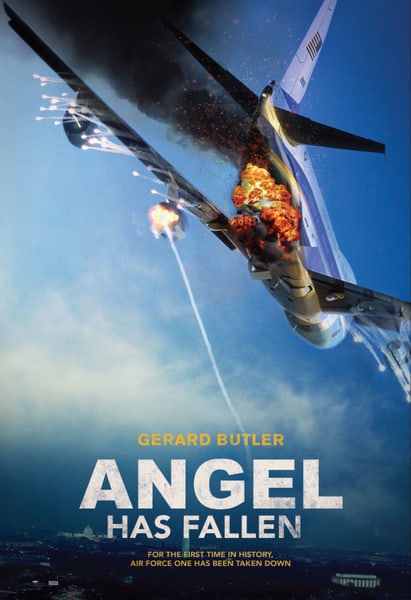 Secret Service Agent Mike Banning is framed for the attempted assassination of the President and must evade his own agency and the FBI as he tries to uncover the real threat.
Angel Has Fallen Movie Trailer
RELEASE DATE
South Africa
22 August 2019
Awaiting Showtime Updates from Cinemas.
Check back soon!