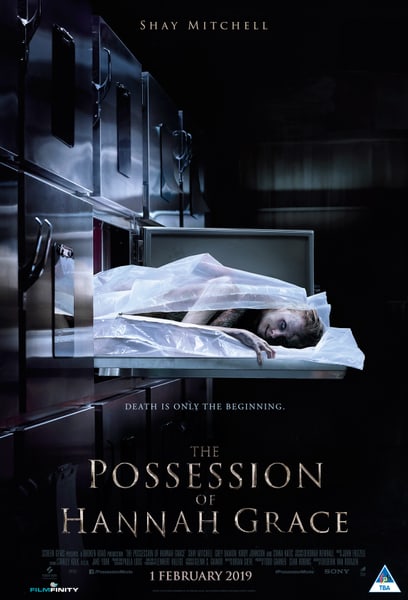 A shocking exorcism spirals out of control, claiming the life of a young woman. Months later, morgue worker Megan Reed takes delivery of a disfigured cadaver during the graveyard shift. Locked inside the basement corridors, Megan's horrifying visions soon lead her to believe that the body is possessed by a demonic force.
The Possession of Hannah Grace Movie Trailer
RELEASE DATE
South Africa
31 January 2019
Awaiting Showtime Updates from Cinemas.
Check back soon!