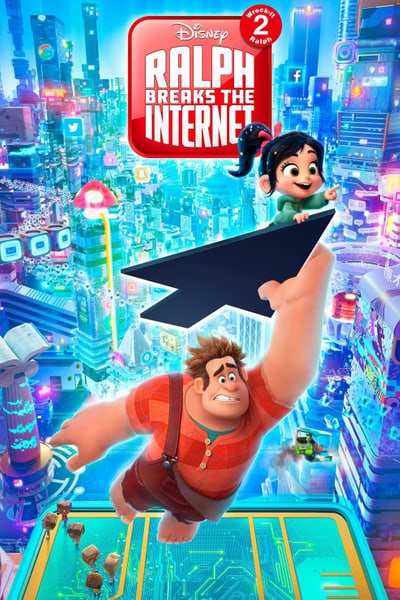 Taking place six years following the events of the first film, the story will center on Ralph's adventures in the Internet data space when a Wi-Fi router gets plugged into the arcade as he must find a replacement part to fix Sugar Rush.
family
animation
comedy
fantasy
Ralph Breaks the Internet Movie Trailer
RELEASE DATE
South Africa
29 November 2018
Awaiting Showtime Updates from Cinemas.
Check back soon!