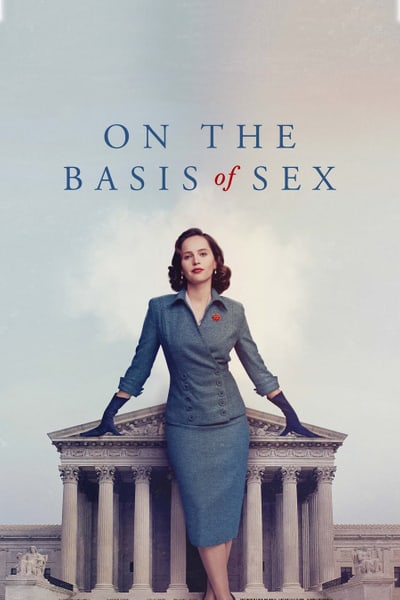 Young lawyer Ruth Bader Ginsburg teams with her husband Marty to bring a groundbreaking case before the U.S. Court of Appeals and overturn a century of gender discrimination.
On the Basis of Sex Movie Trailer
RELEASE DATE
South Africa
24 January 2019
Awaiting Showtime Updates from Cinemas.
Check back soon!