Movies in Roodeplaat, Roodeplaat
Capitol Cinemas Movies
: Now Showing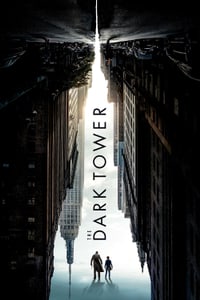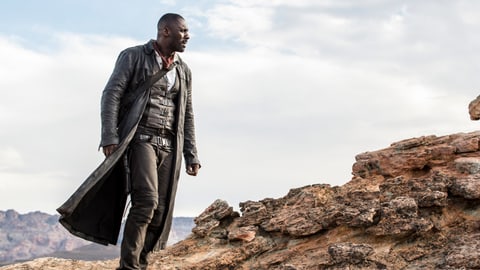 The Dark Tower
The last Gunslinger, Roland Deschain, has been locked in an eternal battle with Walter O'Dim, also known as the Man in Black, determined to prevent him from toppling the Dark Tower, which holds the universe together. With the fate of the worlds at stake, good and evil will collide in the ultimate battle as only Roland can defend the Tower from the Man in Black.
BOOK NOW
SHOWTIMES
click TO SEE MORE TIMES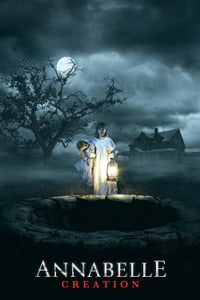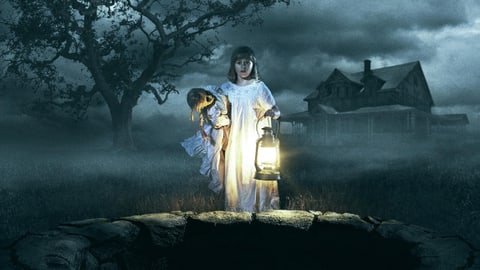 Annabelle: Creation
Several years after the tragic death of their little girl, a dollmaker and his wife welcome a nun and several girls from a shuttered orphanage into their home, soon becoming the target of the dollmaker's possessed creation, Annabelle.
BOOK NOW
SHOWTIMES
click TO SEE MORE TIMES