Movies in City and Suburban, Johannesburg
The Bioscope Movies
: Now Showing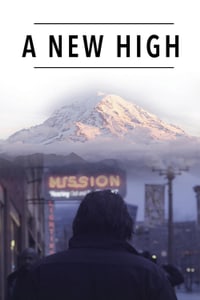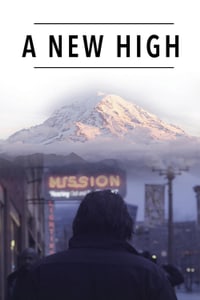 A New High
In the heart of downtown Seattle, a diverse group of men and women will come together to climb out of homelessness and drug addiction through an unorthodox recovery program that uses mountain climbing as a means of rehabilitation. After one year of intense physical and mental conditioning, the team will attempt to summit one of the most dangerous mountains in the country, Mt. Rainier.
BOOK NOW
SHOWTIMES
No more times scheduled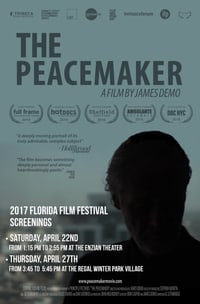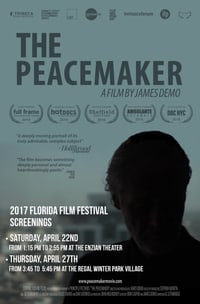 The Peacemaker
In international political conflict, deals are not brokered by national leaders but by "backroom players" who are hidden from the spotlight. Enter Padraig O'Malley, recovering alcoholic and negotiator of peace. An excellent mediator, the only person whose trauma he cannot alleviate is his own. Filmmaker James Demo expertly merges the public and private personas of an extraordinary man.
BOOK NOW
SHOWTIMES
No more times scheduled
The Bioscope Movies
: Showing Soon