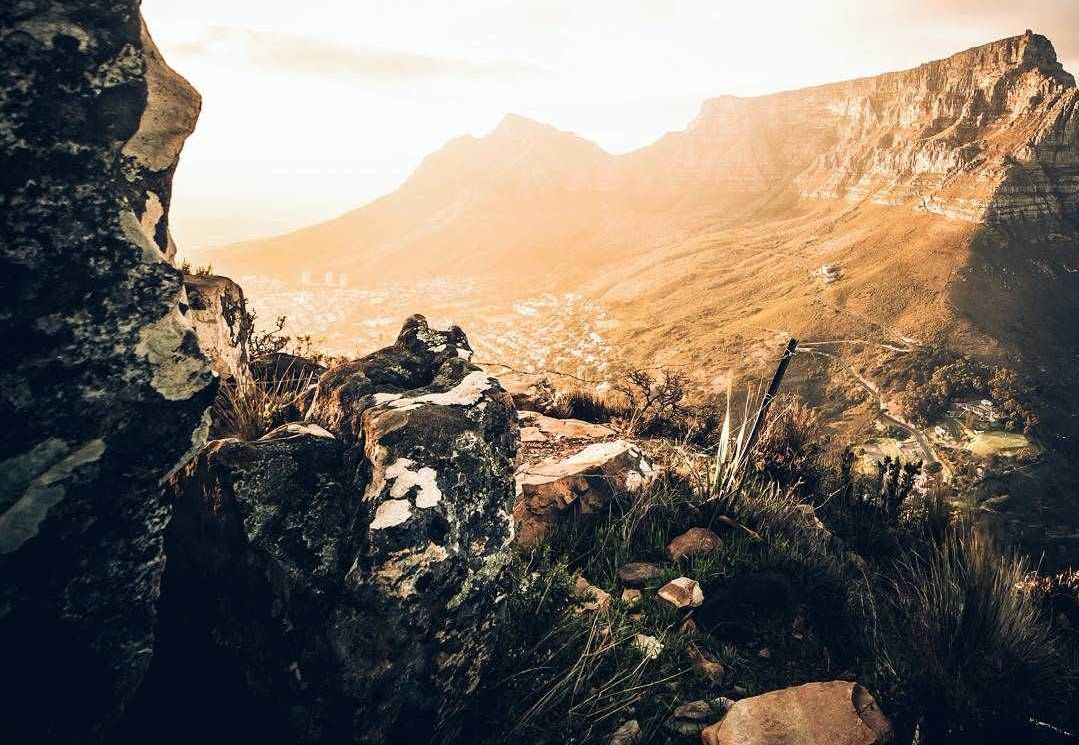 Table Mountain National Park and Cable Car - Things to do, Prices, Hikes etc
Looking for the best way to explore the Table Mountain Nature Reserve? We've outlined some of the best hikes, things to do & prices when exploring the reserve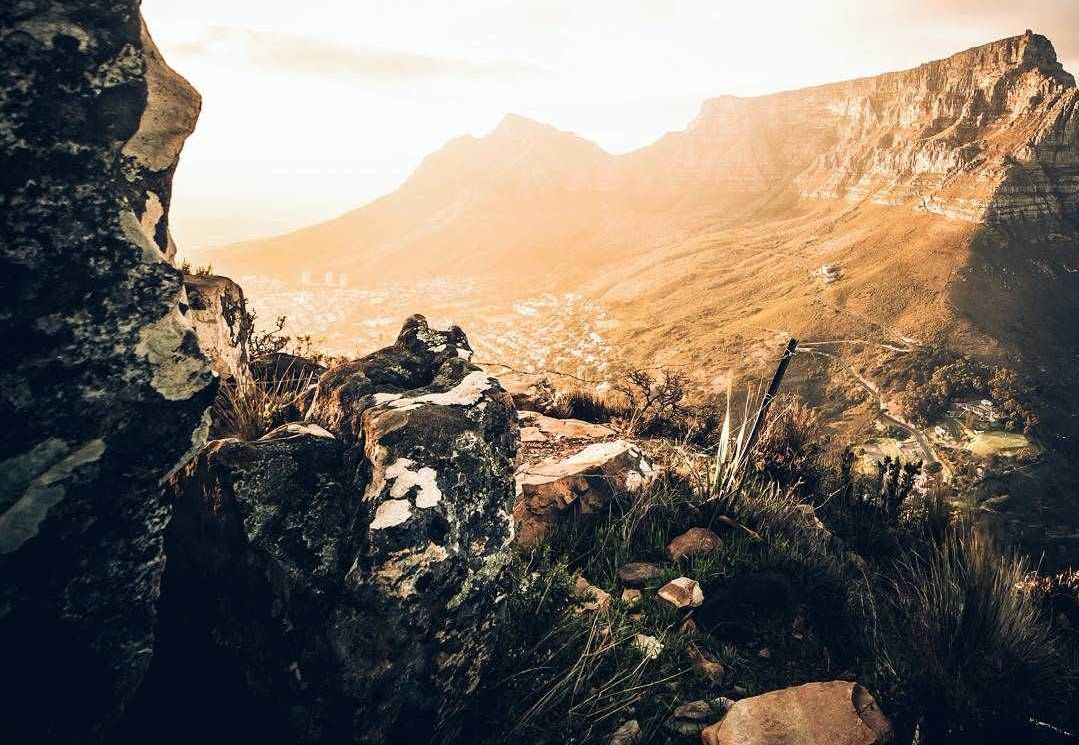 Table Mountain National Park and Cable Car - Things to do, Prices, Hikes etc
Looking for the best way to explore the Table Mountain Nature Reserve? We've outlined some of the best hikes, things to do & prices when exploring the reserve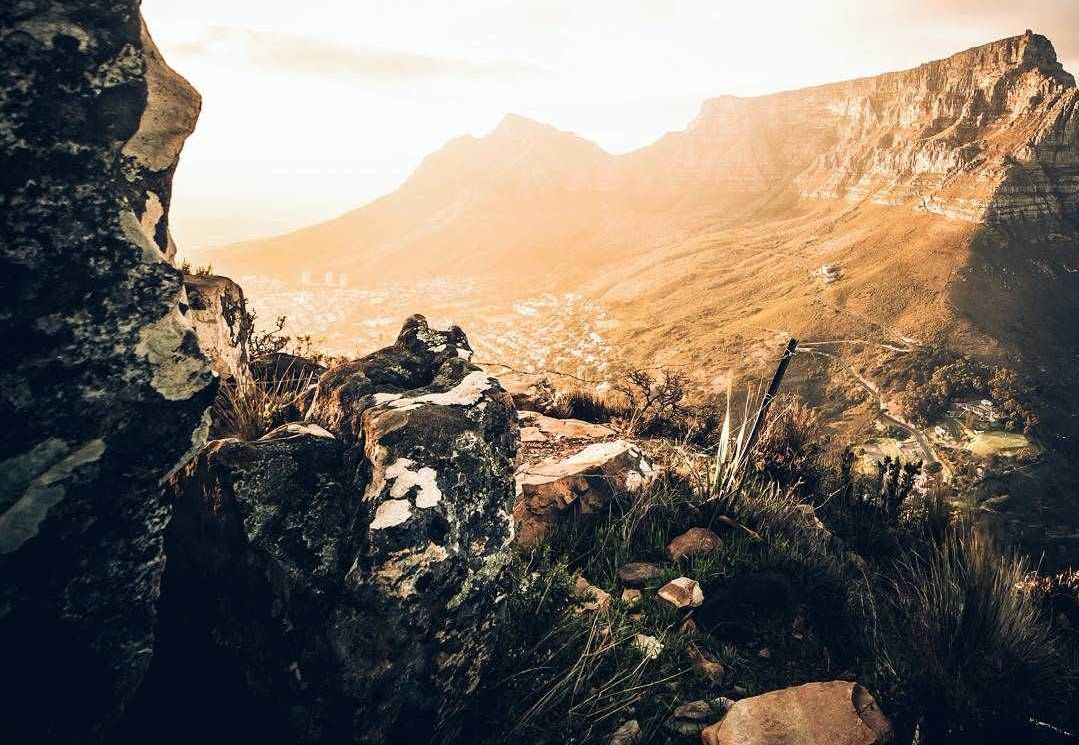 Table Mountain National Park and Cable Car - Things to do, Prices, Hikes etc
Looking for the best way to explore the Table Mountain Nature Reserve? We've outlined some of the best hikes, things to do & prices when exploring the reserve
The Table Mountain National Park is Cape Town's ultimate delight. The park is a World Heritage Site, one of the New 7 Wonders of Nature, and it offers activities, walks, beaches, hikes and epic views like no other.
Whether you're a tourist or a local, visiting the Table Mountain National Park has got to be on your to-do list when visiting the Mother City. The park spans all the way from the iconic Table Mountain right across to cliffs at Cape Point.
A drive from end-to-end will be filled with beautiful views, quirky coffee shops and lots of opportunity for adventure. If you're keen to enjoy the 360 degree views offered at the top of Table Mountain, you can choose between two options. Either pack your backpack and hike up one of the many hiking trails or take a breezy trip up on the Table Mountain Aerial Cableway.
Table Mountain: Cable Car Info
A trip to Cape Town wouldn't be complete without a trip up the infamous Table Mountain. The quickest way to do it is by taking a cable car; it will take you about 5 mins to get right to the very top (P.S. The cable-car is free to residents on their birthdays; just bring your ID along)
There are two cable car that run frequently (weather permitting); each carries about 65 people at a time and gives you the chance to enjoy the beautiful city views on your way up and down. Once at the top, you'll be treated to breath-taking views of the city, Robben Island, the Twelve Apostles mountain range, Camps bay and beyond.
Once you taken your quota of photo's, stroll around the table top and enjoy the fresh air mixed in with the scents of dassies, fynbos and coffee wafting from the restaurant. You can even choose to do the Dassie or Klipspringer walks which will take you to parts of the mountain you might otherwise miss.
Cost:
Cable-car:

Adults:

Return: R255

One-way: R135

Kids:
SA senior citizens:
Students:

Tickets can be bought online here, where you may also check if the car will be running, as it operates subject to the weather.
Where:
Camps Bay along the coastline to Cape Point.

Google Maps pin here.
When:
Cable-car hours change regularly. Check the times here.
The cable-car closes for about ten days annually, for maintenance. Check this year's dates on the Table Mountain website.
More Info:
Contact:

+27 (0)21 424 0015

info@tablemountain.net
Table Mountain: Things To Do
Hiking. There are various routes, guided, and/or audio tours up the mountain, some of which include:
Rock Climbing; visit Cape Climb or Climb ZA.

Picnic and braai

Sunset at the top
Restaurants nearby:
Table Mountain Cafe

The Wi-Fi lounge
Accommodation nearby:
Overseers Cottage

Wash House

Visit SANParks to find out more and check availability.

The Table Mountain Nature Reserve is Cape Town's pride and joy. With so much to offer, there is no reason for you not to take to the mountains and explore the beauty of Cape Town from its very heart.