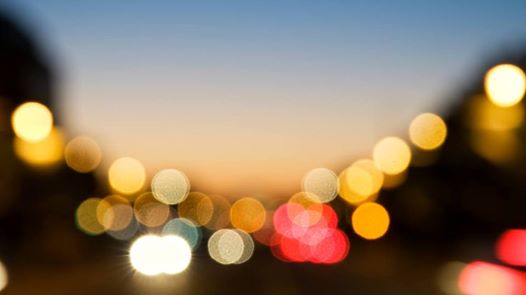 Michael Oak Waldorf School
15th Sep, 02:00 pm
2 months ago
A Community Event for Michael Oak. If you would like to sell your wares please contact the school. Buskers are welcome (past and present students and parents). Contact Caroline at cesterhuizen@michaeloak.org.za for booking of stalls and details.
* Entrance fee of R20.00 per person.
* R200 per stall
* Games for children, food stalls for supper.
* Secondhand clothing
* "car boot" merchandise.
* Music and entertainment starts at 7:00.