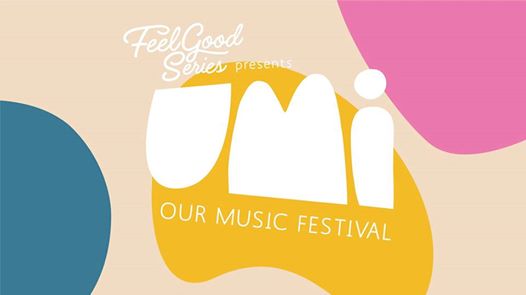 Feelgoodseries
23rd Feb, 01:00 pm
3 months ago
The Feel Good Series is a monthly rooftop party that turns up once a month in town.
A hip hop, afrobeats, dancehall & everything in between party featuring a live musical
performance from an emerging artist at each edition.
For the last 18 months we've showcased some of the best up & coming talent in the country at the series and come February 2019, we'll be kick starting the year with the "mother" of all Feel Goods.
This kick-starter edition will be a creative fun house of music, style, culture & art which we're calling
UMI (mother in Arabic): Our Music Festival.
Musically UMI, will feature encore performances from past Feel Good Series performers as selected by us but a real special feature is our CURATE OUR LINE UP call to action where our community took to Instagram to nominate artists for the line up and to date we've confirmed MUZI, YANGA YAYA, BLAQKONGO & MELO B.
Stay tuned to our social pages as we reveal more of the line up and as requested by YOU!
SHOW MORE