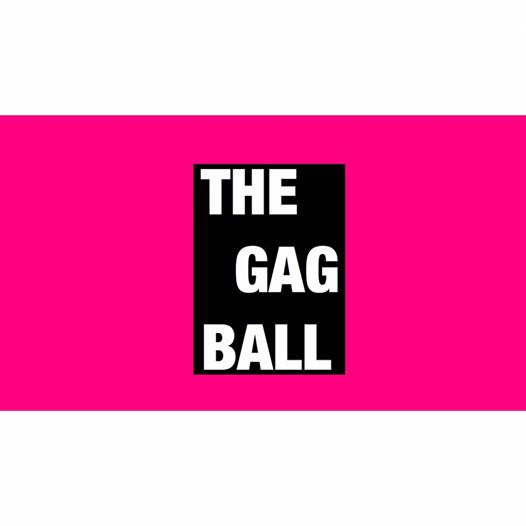 The Death of Glitter
9th Mar, 07:30 pm
2 months ago
THE DEATH OF GLITTER CORDIALLY INVITES YOU TO THE INAUGURAL GAG BALL:
In anticipation of #DOGV, we're giving you something to wet your appetite. NOTE: THIS IS NOT OUR OFFICIAL PARTY, THIS IS A WARMUP EVENT
A night of alternative queer performance, THE GAG BALL provides a stage for fearless and daring queens and queers who are hungry to push the boundaries of their craft. You won't get this kind of meat at Beefcakes⚡️
ITS ALL ABOUT THE SHOW, HUNNY!
We know what gets you wet, so naturally our lineup is wild. Expect to be blessed by the presence of some of Cape Town's most gag-worthy young performance artists, from drag to burlesque and everything in between for your viewing pleasure
HERE'S THE TEA:
This is full on theatre babe, so we expect you to respect the slayage on stage. TIPPING IS ENCOURAGED GIVE OUR GURLS THE DOLLAHS THEY DESERVE. DJ sets will follow the show for a classic DOG boogie so don't stress, you'll still be able to shake your tails in our wonderland ⚡️
TICKETS:
BOOK ONLINE HERE- https://www.webtickets.co.za/event.aspx?itemid=1488700174
LIMITED TICKETS AT THE DOOR
LINEUP:
EEVEE KIDDO
BABY RAY
MORE TBA
💋💋💋
SHOW MORE