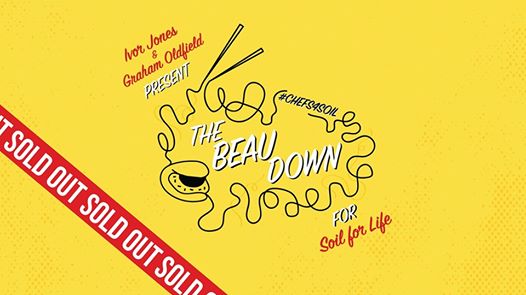 Soil for Life
13th Jun, 05:00 pm
13 days ago
We are excited to announce that the third #Chefs4Soil Chef's Warehouse Beau Constantia will take place on 13 June 2019. It promises to be another delightful, delicious evening in support of our Home Food Gardening Programme.
You can enjoy seven tantalising tapas dishes to share, a decadent dessert and top-class Beau Constantia wines all for only R800 per person.
Please call 021 794 8623 or email cw@beauconstantia.com for bookings.