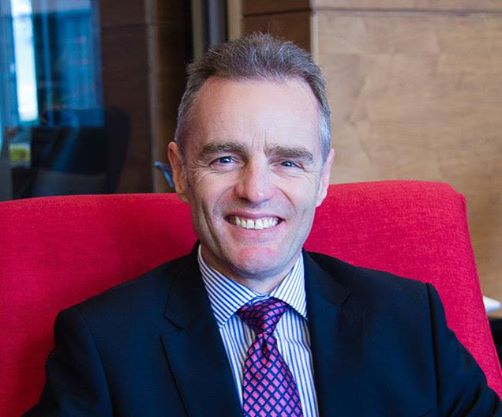 Akro Capital
16th May, 04:30 pm
11 days ago
Networking and Business Building!
Come join in and meet like minded entrepreneurs and startups. Tim Holmes from Sirdar Group will talk about how to set your business towards a scaled enterprise.
There are two types of businesses, one that is almost entirely dependent on the founder and one that is not.
I refer to the first as a "craft" because it is not really a business at all but rather a job for the founder or "master craftsman".
The second is an "enterprise" and is based on a team, so is not reliant on any one individual. An enterprise has a value and can be sold, whereas a craft cannot.
It is vital to understand the distinction as early as possible in the development of the business so that the founder can make a conscious choice regarding which type they prefer and then run it accordingly.
Cost: R145
Book: https://akro.co.za/product/16-may-2019-build-an-enterprise-not-a-craft-guest-speaker-tim-holmes/
Venue: 25 Wale Street Cape Town City Centre
Plenty of roadside parking
About our guest speaker Tim Holmes:
Tim Holmes – Senior Partner – Head of Sales, Sirdar Group
BSc Eng, MBA, MInstD
Tim Holmes worked in the asset management and IT industries for 26 years until he made the move to Sirdar Group in 2013. During his journey from data capture clerk for a small asset management company in London to Managing Director of the FinSwitch in Cape Town, he had the opportunity to experience most of the aspects of a good and bad board and the typical lack of understanding of what it means to be a director of a private or family business.
Tim is passionate about education and making complex technical problems understandable to business people, originally with information technology and now with governance and the art of being an effective director. Tim has been a shareholder, director and manager of various privately held and family businesses and is currently independent chairman of WeThinkCode_ and Systems Anywhere.
SHOW MORE