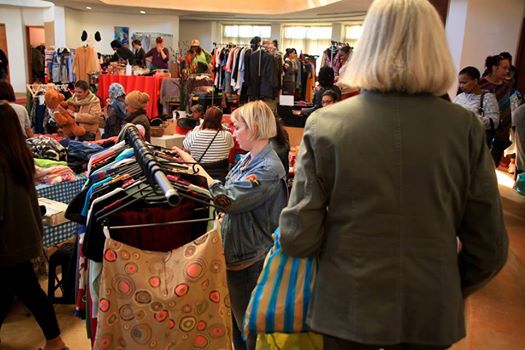 Second hand
2nd Mar, 08:30 am
3 months ago
We are Officially taking in applications for the market on the 2nd of March - This is the First market of 2019 at The Novalis Ubuntu Institute .
Stall prices are as follows :
Regular stall ( 1.9 x 1.3m ) Inside - R200 (Just the space)
Gazebo stall ( 3m x 3m) Outside - R320 ( Just the space)
Trestle hire ( optional ) R65
Anything handmade, second hand and new may be sold as long as it is legal.
Anyone can join - you dont have to be a vintage dealer or have done a market before to trade . Perfect opportunity to turn good quality items into CASH.
Speaking of cash - Entrance is R10 to the market , R5 for kids under 12 years.
Gates open at 10.30AM for customers and we are there until 3.30PM
Make sure to invite your friends and family , to carpoole and to bring CASH as there is no ATM on the facility.
Recycling collection . Customer parking right next to the venue . Live music . Amazing second hand and hand made items to shop from ( over 115 stalls) and great vibes :)
See you then !
*Dogs are welcome !
SHOW MORE