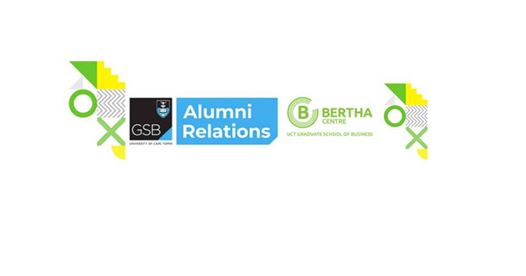 Bertha Centre for Social Innovation and Entrepreneurship
13th Jun, 04:30 pm
13 days ago
Join us on the 13th of June as The Graduate School of Business' Alumni Relations in partnership with the Bertha Centre for Social Innovation & Entrepreneurship host a panel discussion on inequality in South Africa.
Recently South Africa lit up social media again when a photograph by UCT Masters student, Johnny Miller made the front cover of Time magazine. Miller started his 'Unequal Scenes' project and research in 2016, and in the Time interview states that 'South Africa was so ruthlessly and effectively segregated during apartheid, I just had an idea that by seeing it from the air it would help make that hit home. That the architecture itself is a dividing factor.'
What can we do in the social innovation, systems change and higher education sectors to address this? How can we address inequality, compassionately and effectively? Are we doing enough to bring about equality for all?
Read more about the event and RSVP: https://www.gsb.uct.ac.za/event-rethinking-equality
*This event is free to attend but please RSVP for catering purposes
SHOW MORE