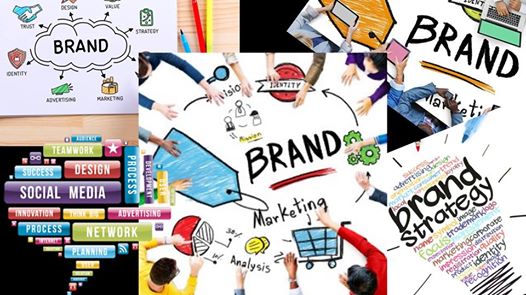 Mental Strength Coaching
22nd Feb, 07:30 am
3 months ago
Become your own branding and marketing strategist.
Join Cobus Visser, BBA in marketing, Certified Master NLP Life Coach Trainer and multiple business and property owner , together with a panel of experts in various marketing and branding platforms .
Dates: 22 February
The day will kick off as a networking event; connecting with your peers and sharing ideas.
Cobus Visser will then lead the workshop with his keynote & branding and marketing skills training .
After a break you will have the chance to ask your questions to our Q&A panel who will gladly assist and answer where they can
(More speakers to be announced on the day)
Just announced:
- Bennie Keen, 22 years of Business Experiences, started multiple 10+ business from nothing will be one of our guest keynote speakers at the event
- Ivin Viljoen, International Media Coach will be one of our guest keynote speakers at the event
-Jan Rautenbach , Jan Rautenbach - 30 years of business experience, ten of which in online marketing as the owner of digital marketing agency YahLeads. Jan will share his in-depth knowledge of generating business on LinkedIn with all attendees: invaluable to the individual and business owner
Who should attend:
All entrepreneurs, SMME owners, public figures or anyone wanting to know more about the wonders of marketing on the world wide web IS WELCOME
For all VIP ticket holders - receive Cobus Visser's online autobiography "Extraordinary: The power that is you" Volume I & II to the value of R400
SHOW MORE