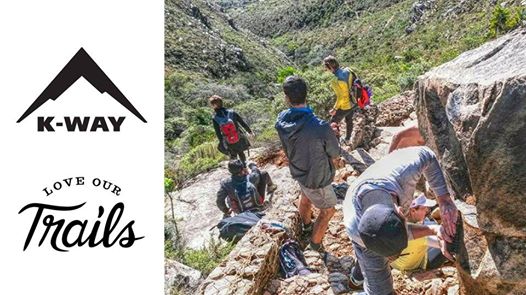 Love our trails
15th Sep, 07:30 am
2 months ago
Join the Lions Head cleanup for World Cleanup Day on 15 September! Bring your friends and family and enjoy a fun day in nature, summit the iconic Lions Head, meet like minded people and make a difference at the same time.
Bags, gloves and graffiti cleaner will be provided, all you need to bring is comfortable shoes, something warm, sun protection and water.
Love our trails has been hosting regular cleanups on Lions Head for the past 3 years and we are proud to see a change in behavior as we collect less and less litter every time. By joining these cleanups not only are you cleaning our trails, but you are setting an example and educating hundreds of fellow trail users.
Massive shout out to SANParks - Table Mountain National Park for providing rangers to help and keep us safe on the day as well as remove all the litter collected. And thank YOU for being a trail warrior! We look froward to seeing you there.
SHOW MORE