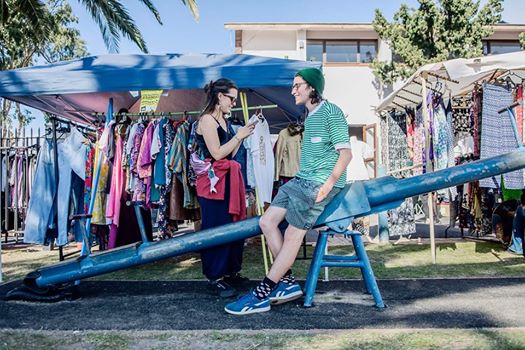 Second hand
28th Jul, 08:30 am
a month ago
Tropical Thrift Fest at Trench Town Take Five!
DJS, Hip hop , art, cocktails, golden pineapples and pink flamingos - join us on Sunday the 28th( Last Sunday of every month ) for the latest Thrift Fest venture.
Entrance is R30 - first 25 people through the door get a lei.
Lineup to be confirmed
Please note we only have 30 stalls available. So second hand will be limited to allow more space for festival wear, accessories, art and Handmade products.
If you are interested in participating please email laurarnbrd@gmail.com
REGULAR stall (1.9 m x 1.3m) R250 (26 available)
Gazebo stall (3m x 3m) R350 (4 available)
Trestle hire (optional) R50
SHOW MORE